WE WELCOME YOU TO VISIT OUR NEW STATE OF THE ART DENTAL OFFICE
Family Dentistry
We cater to everyone in the family!  Younger, older and in between.  We put the family in family dentistry!  We are parents, wives, and caregivers.  We know the importance of giving your family the best care possible.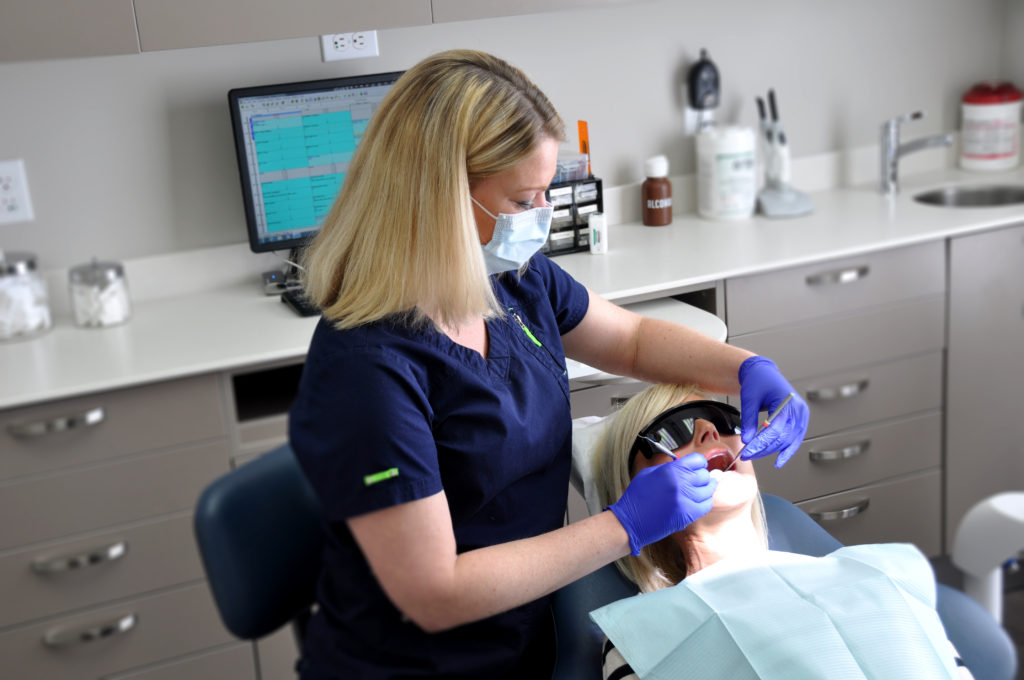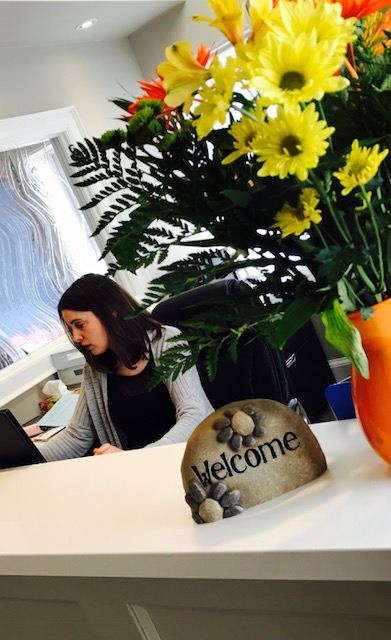 We understand your experience
We understand that some may be aprehensive about your visit.  We focus on making you welcome and comfortable.  We want your experience with us to be the best possible.
Preventative Dentistry
Prevention!  We focus on seeing what you may not.  Prevention is our Focus!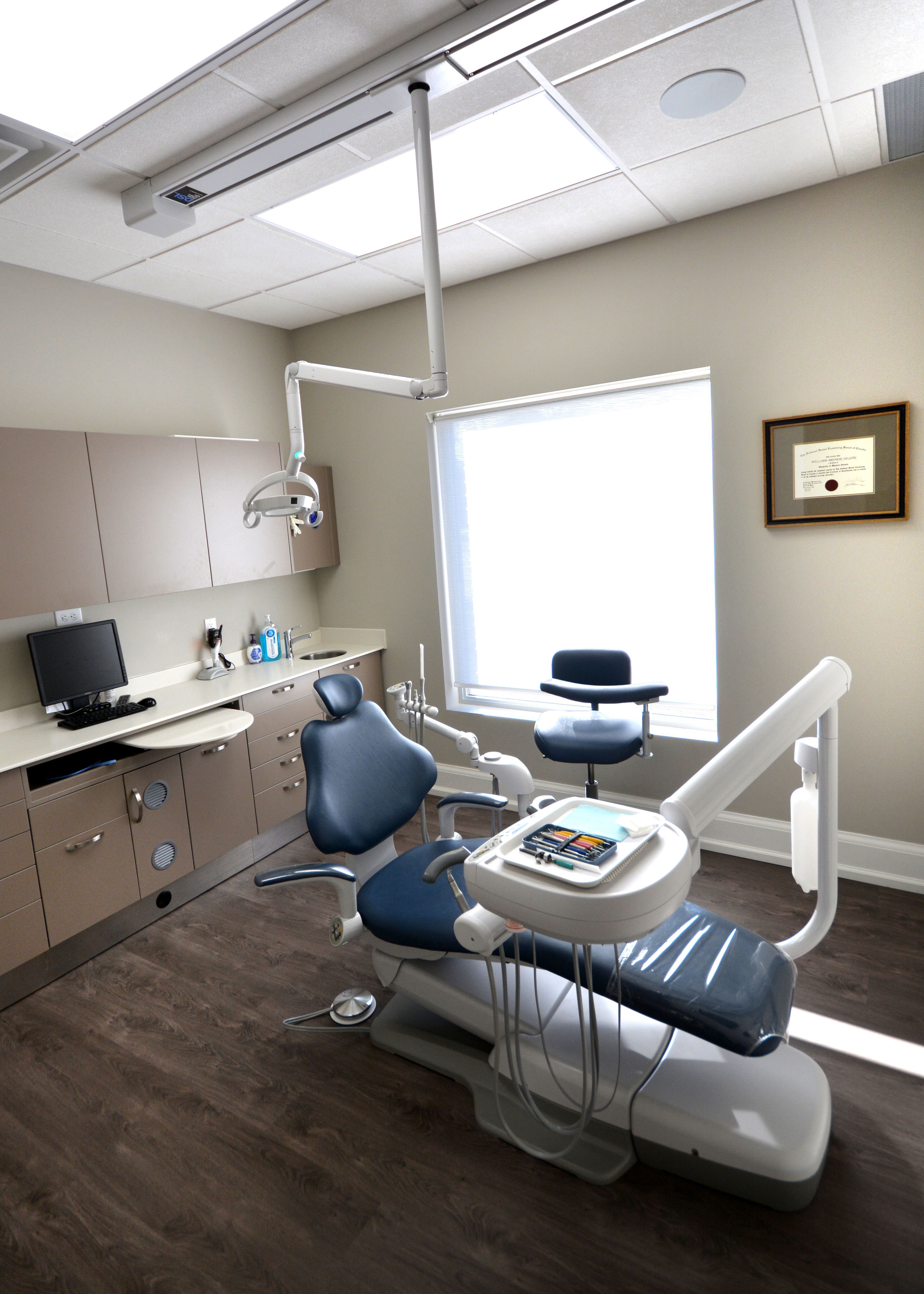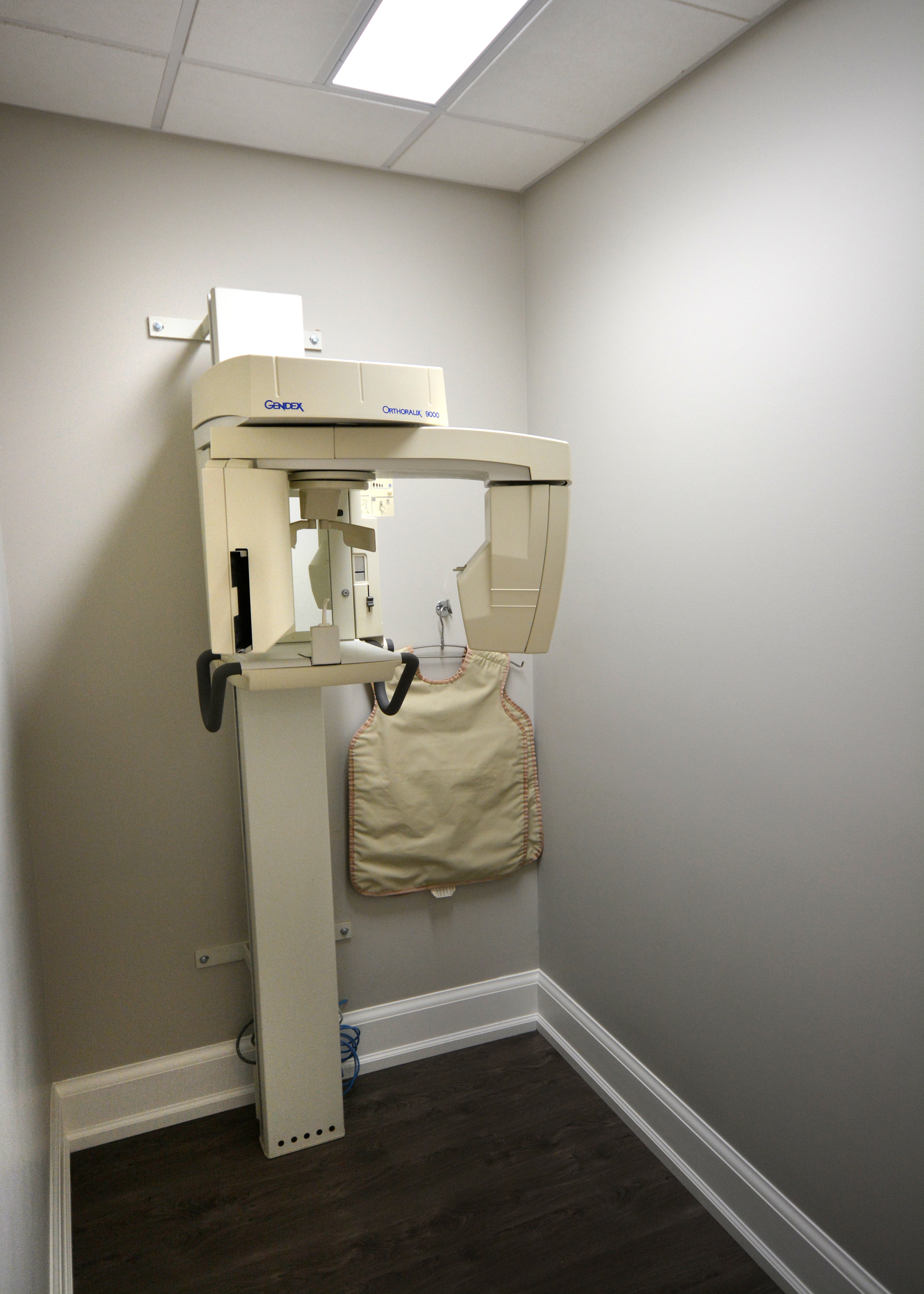 state of the art Technology
This Panorex X-Ray machine is an example of the high tech equipment we have in the office.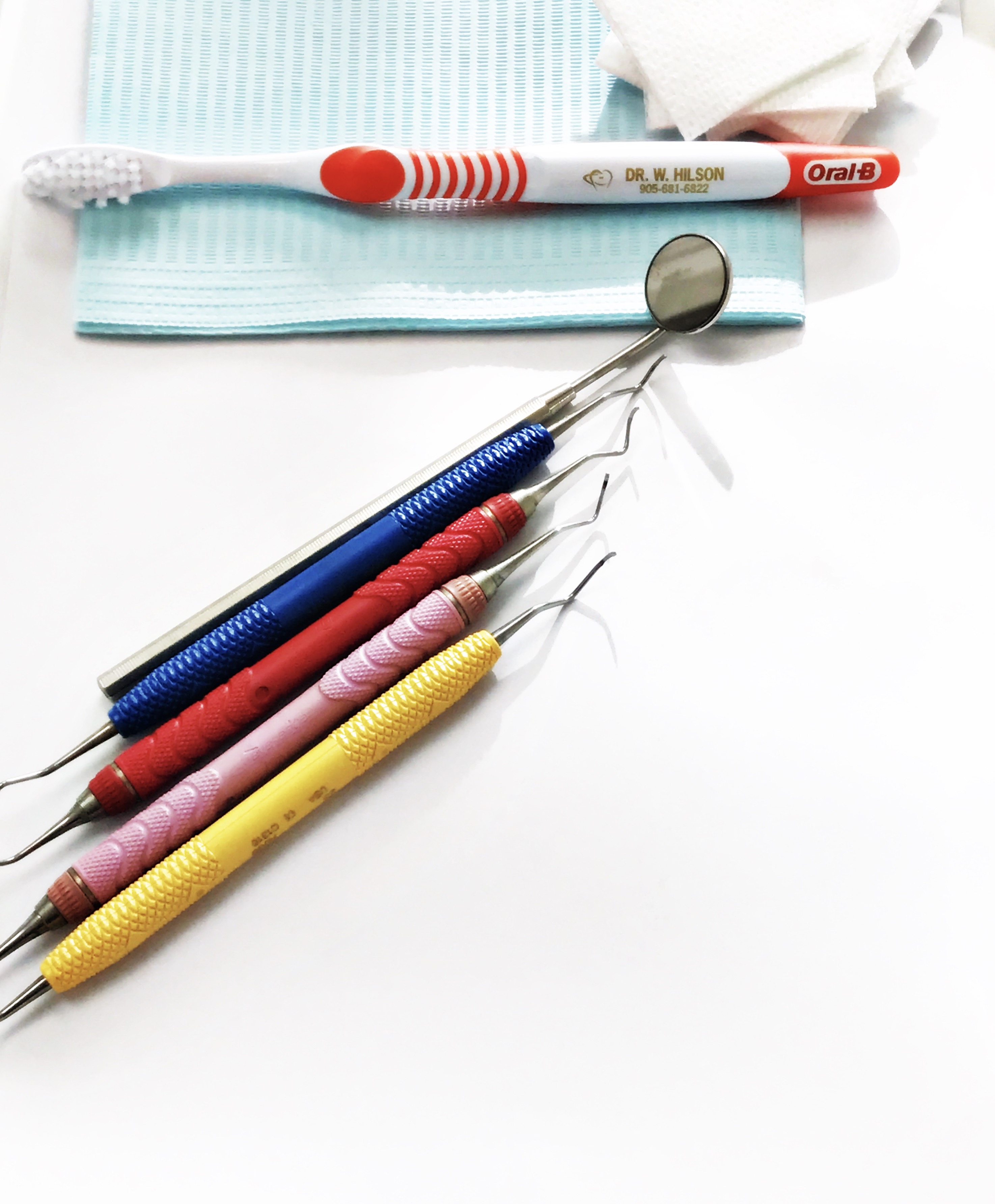 Dental Cleaning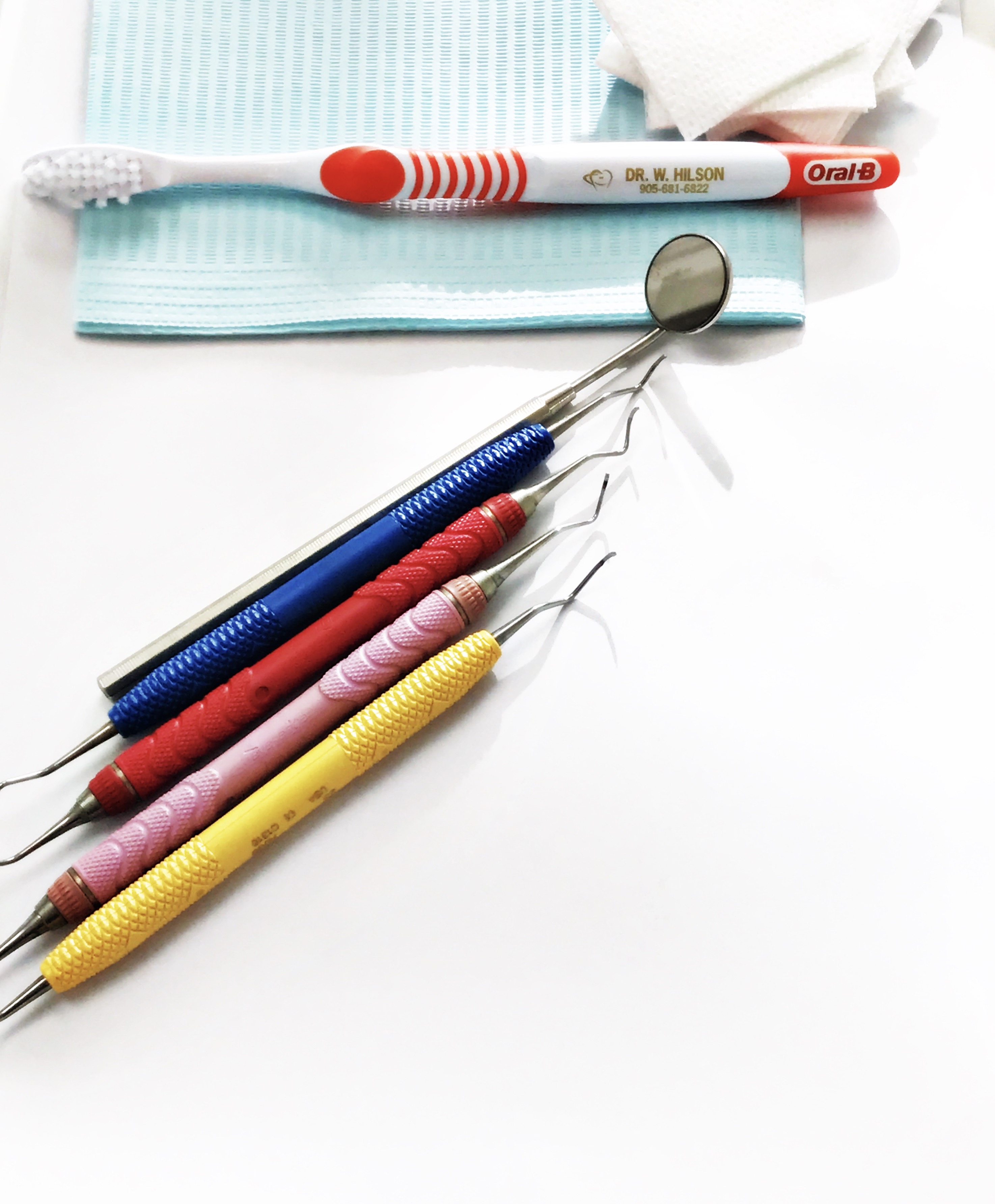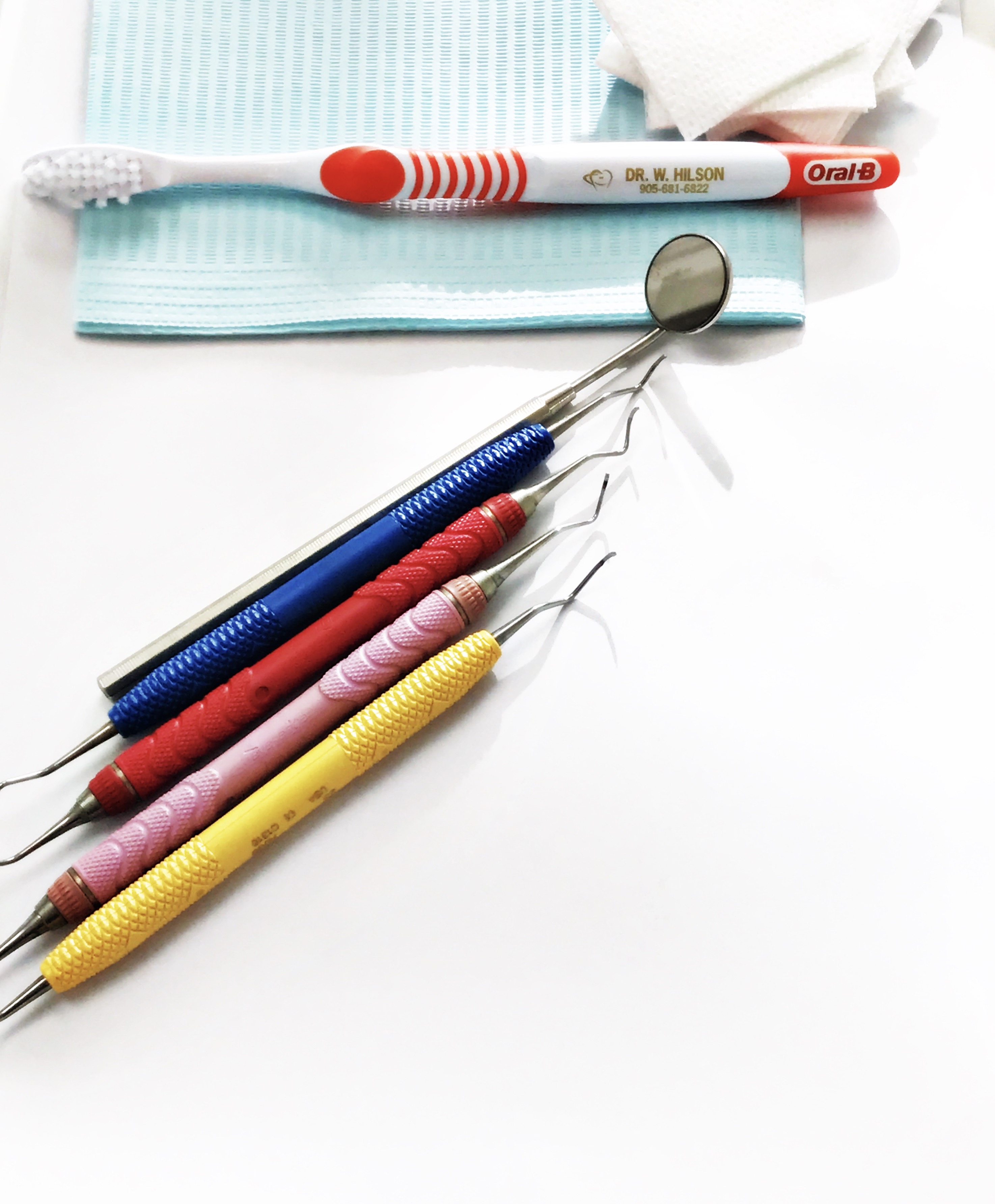 Teeth Whitening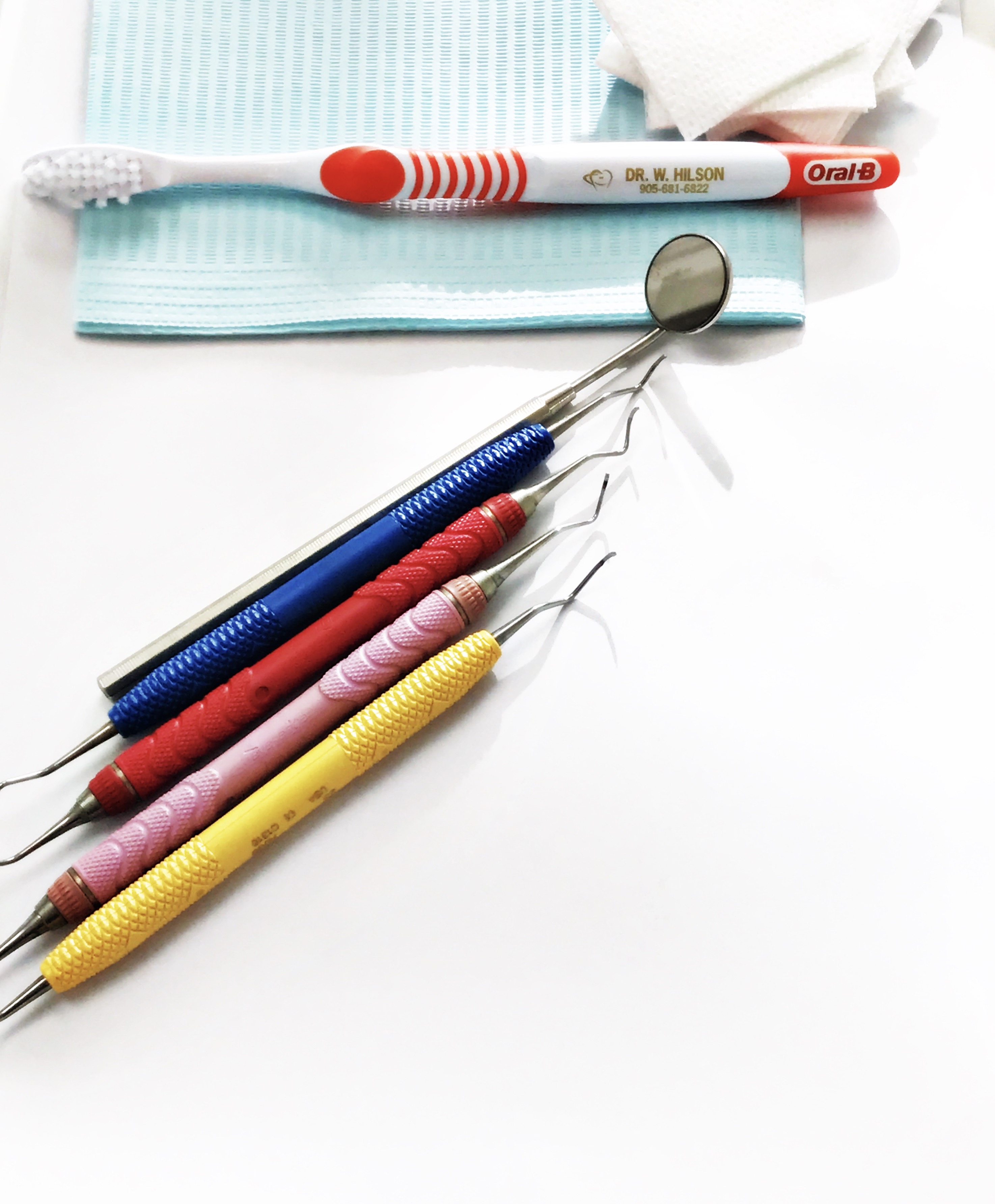 Tooth Implants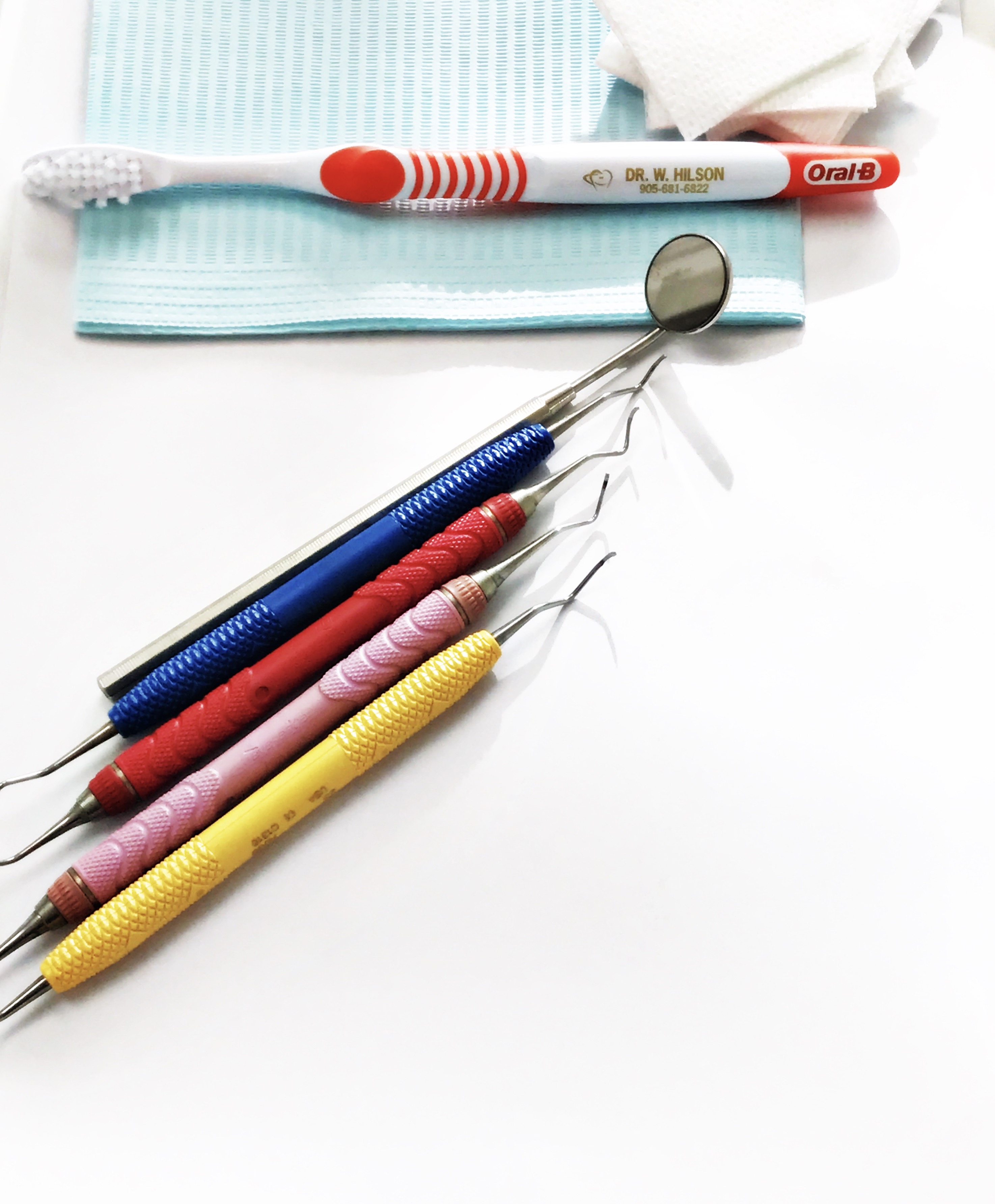 Dental Crowns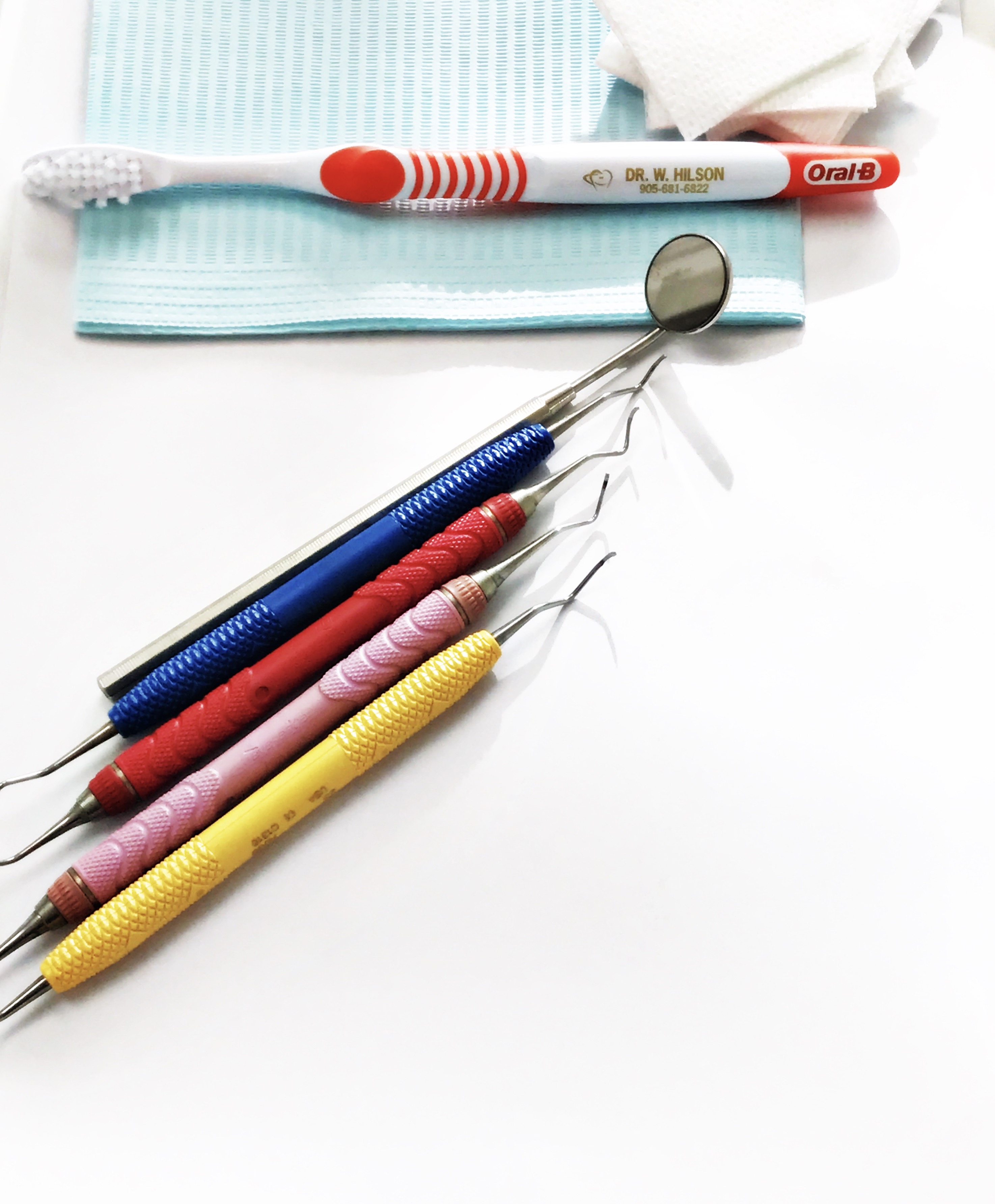 Bridges & Veneers