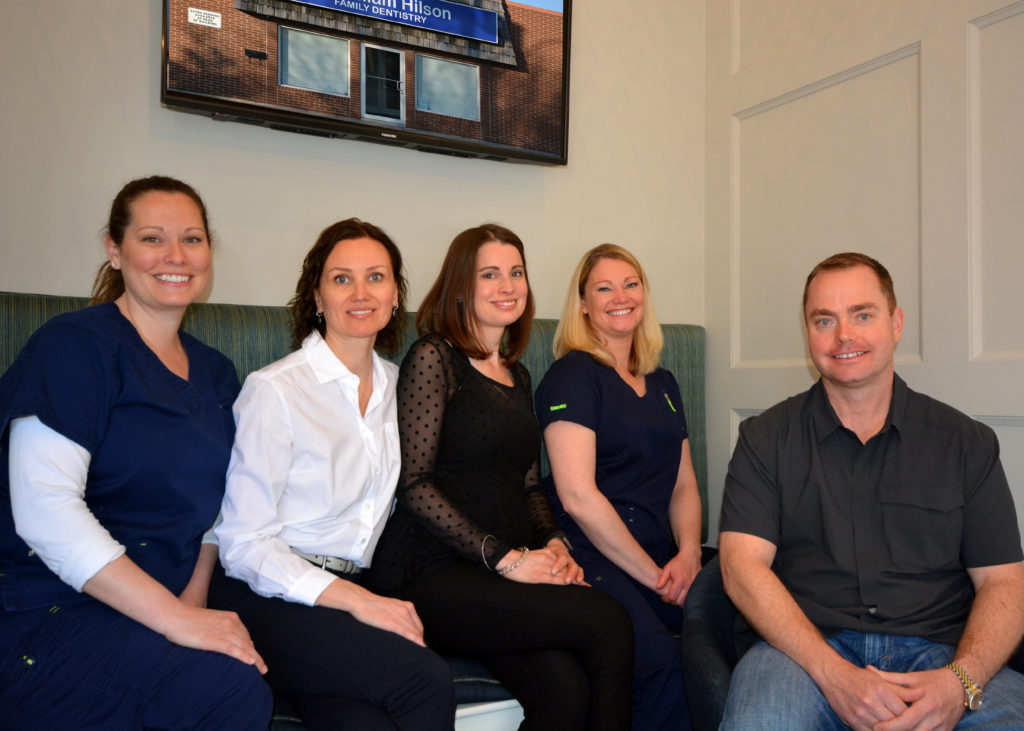 Dr. Hilson Jr. is a locally trained dentist.  He graduated with an Honours Degree in Biochemistry from McMaster University.  He went on to train to get his DDS at Western.
Dr. Bill is a father of 4 young children.  when he can find the time, he loves to ski!  Dr. Bill is very passionate about his practice and his patients.  In 18 years he has amassed not just great clientele, but a great group of clients he considers friends.  Being a dental Professional allows Dr. Bill the opportunity to help people in health care positively.  His strict attention to detail, his focused attitude and his care for people are what keep his client returning, year after year…generation after generation.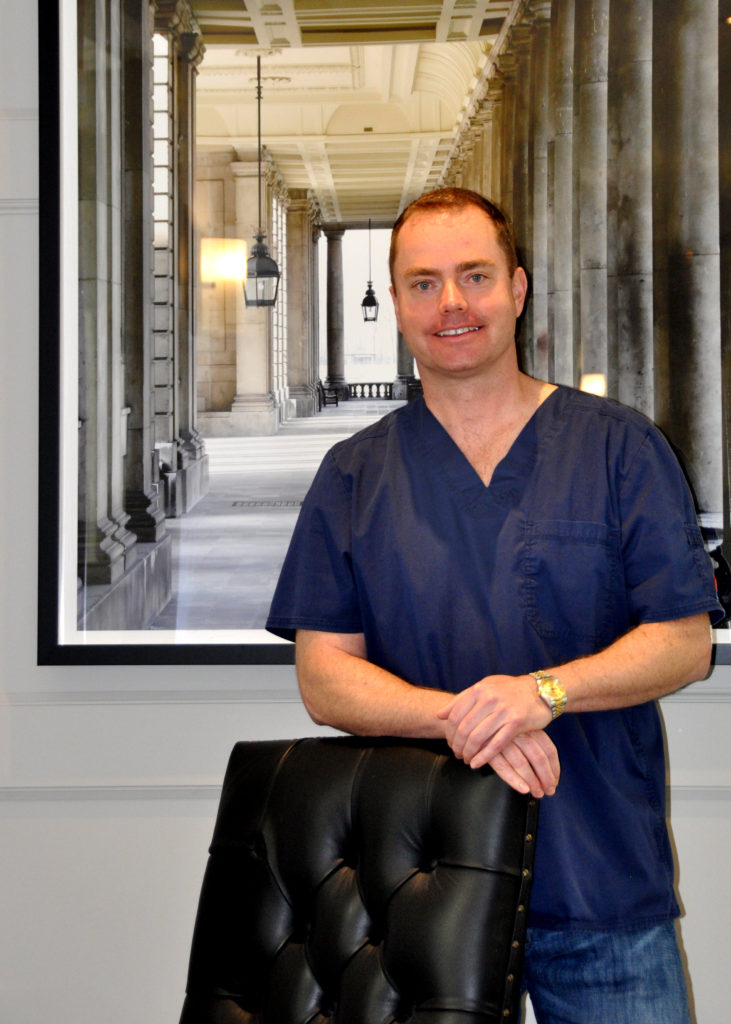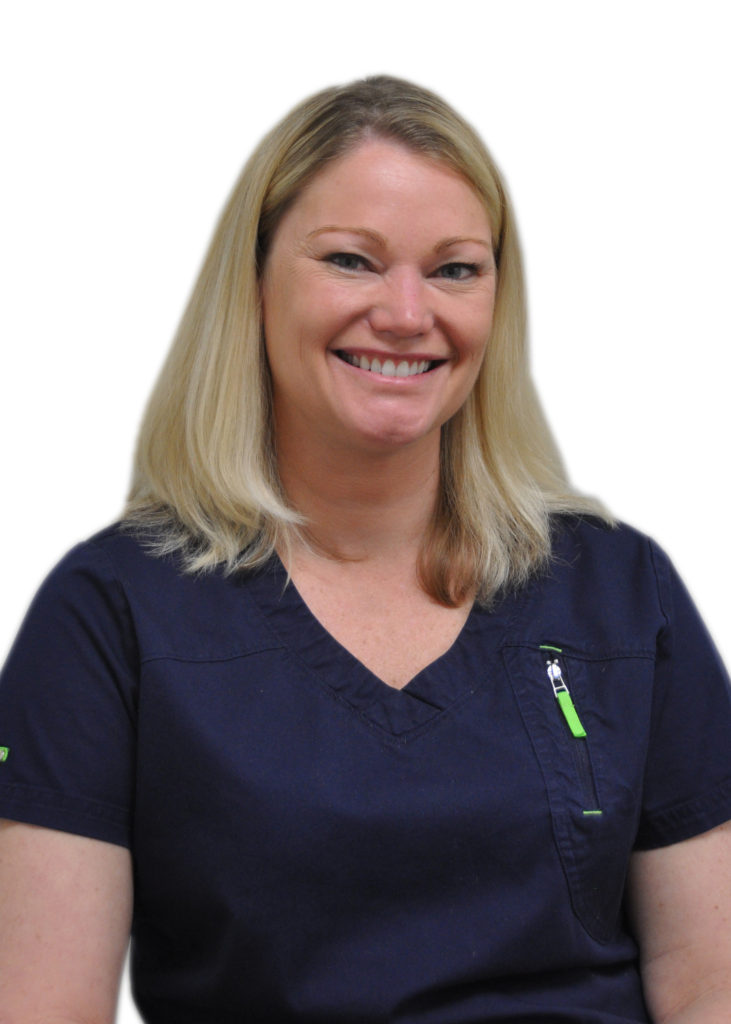 Leah is the daughter of Dr. Hilson Sr.  She has known dentistry her entire life.  She joined her brother in this practice in 2000 after graduating with a BA from Western and receiving her diploma as a Registered Hygienist from Niagara College.  Leah is a wonderful mom to 2 children.  She loves pets, including riding and showing horses.  Leah loves what she does because of the interaction she has with the clients that her family has known for many years.  Her desire is to make clients feel as comfortable and at ease as possible.
Victoria started with Dr. Hilson over 10 years ago as a dental assistant.   She then became a Registered Hygienist at the Canadian College of Dental Health.  She is a mom who loves her job so much that she commutes a distance just to work at this office.  Over the past decade, she has built many long term relationships with clients and loves to see the results of good oral health.  She also enjoys helping patients look and feel better about themselves.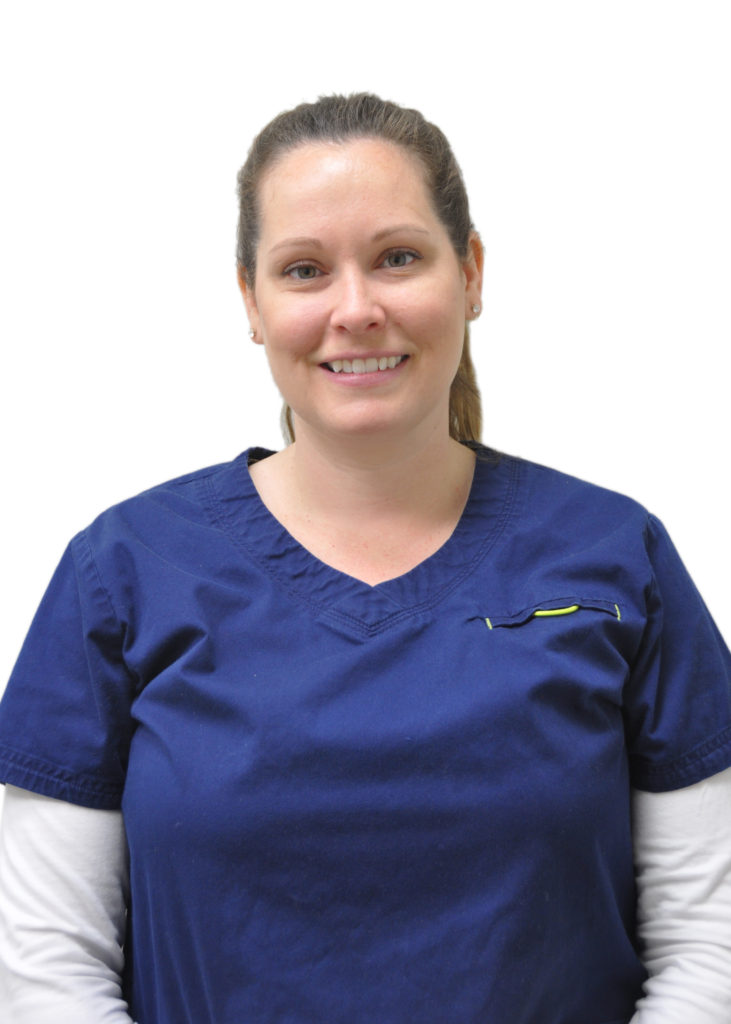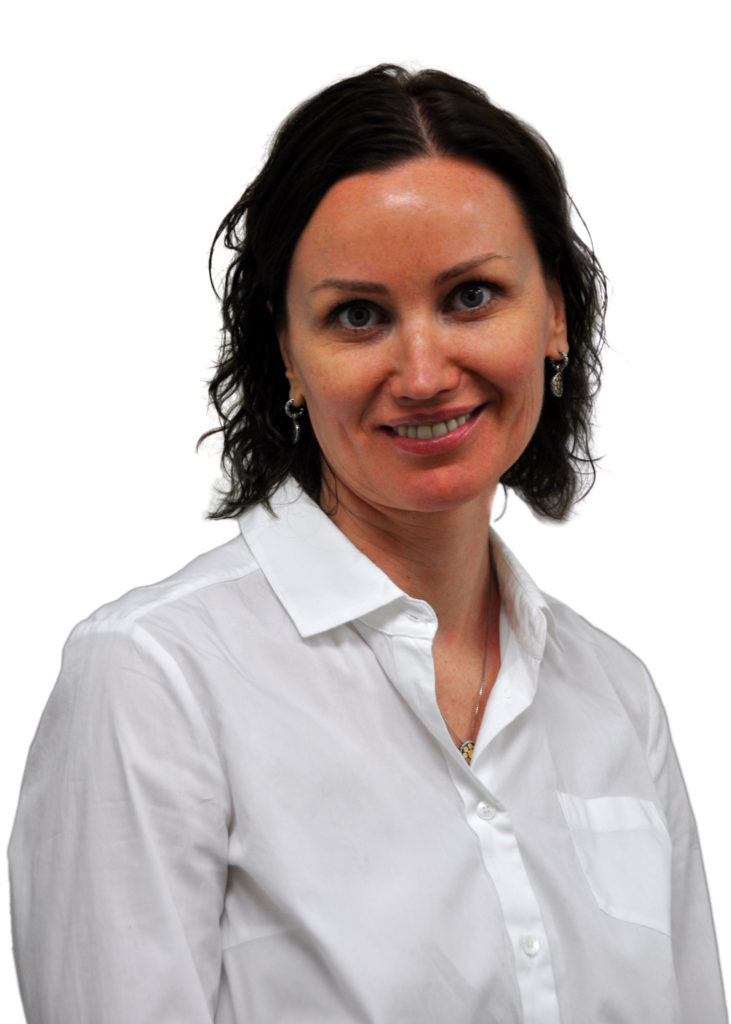 Natasha has been with Dr. Bill for over a decade.  She is a loving mother of 2.  Natasha takes her job very seriously and uses her skills of being very detail oriented to benefit the client.  She works very closely with Dr. Bill to help their patients achieve optimum oral health
Deanna is the perfect testimonial for the office!  Her family has been patients of Dr. Hilson's for 3 generations!!  She is now the friendly voice you will hear on the phone and the beautiful smile that will greet you when you enter.  Deanna has a background in nursing, with years of experience working with everyone from young children to senior care.  The caring environment of all the staff makes her love her job.