Welcome to Hilson Dental. For all of your dental and oral health needs.
Our new clinic is equipped with all the state of the art equipment.  We have a full list of services to help you maintain the best oral health possible.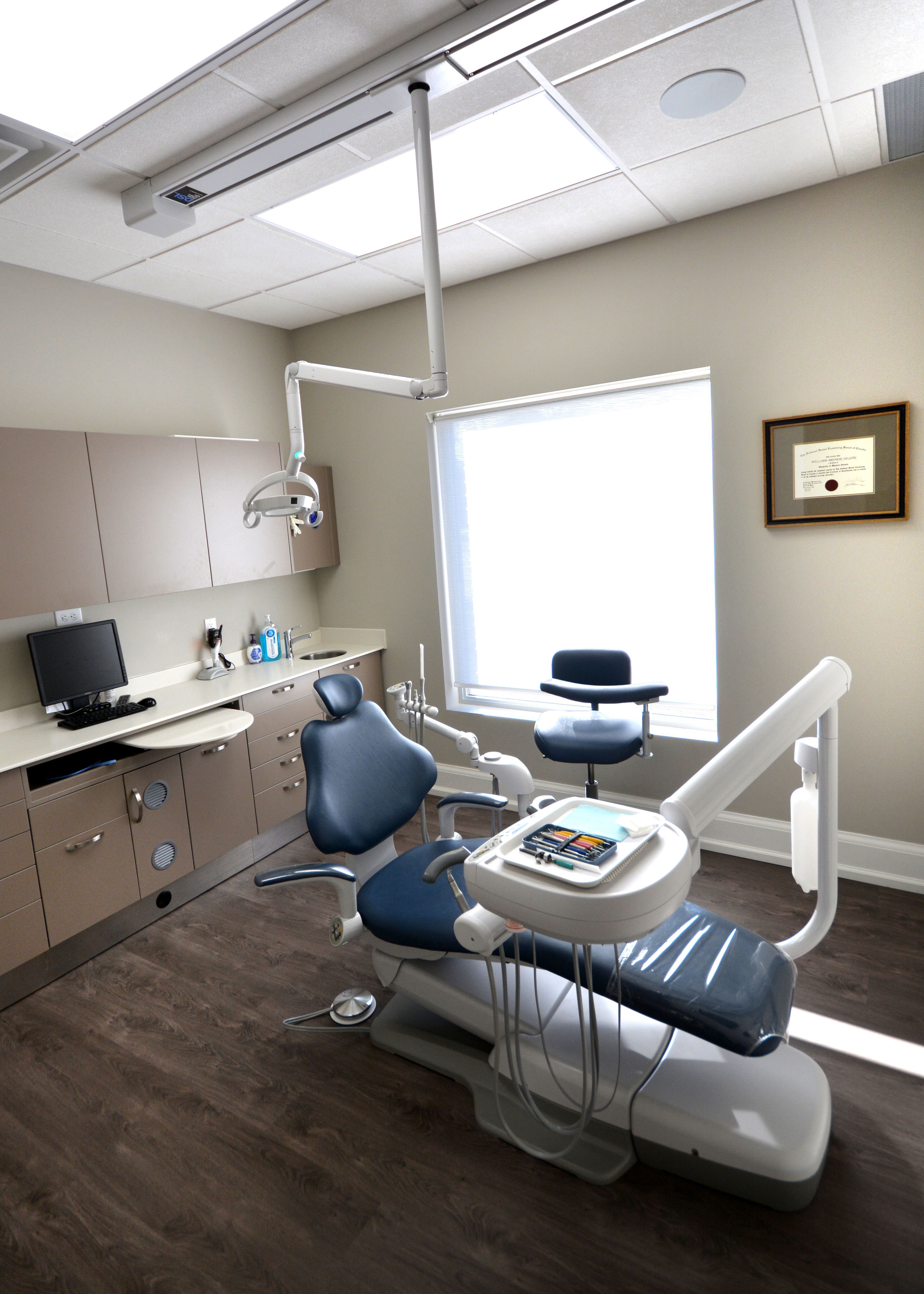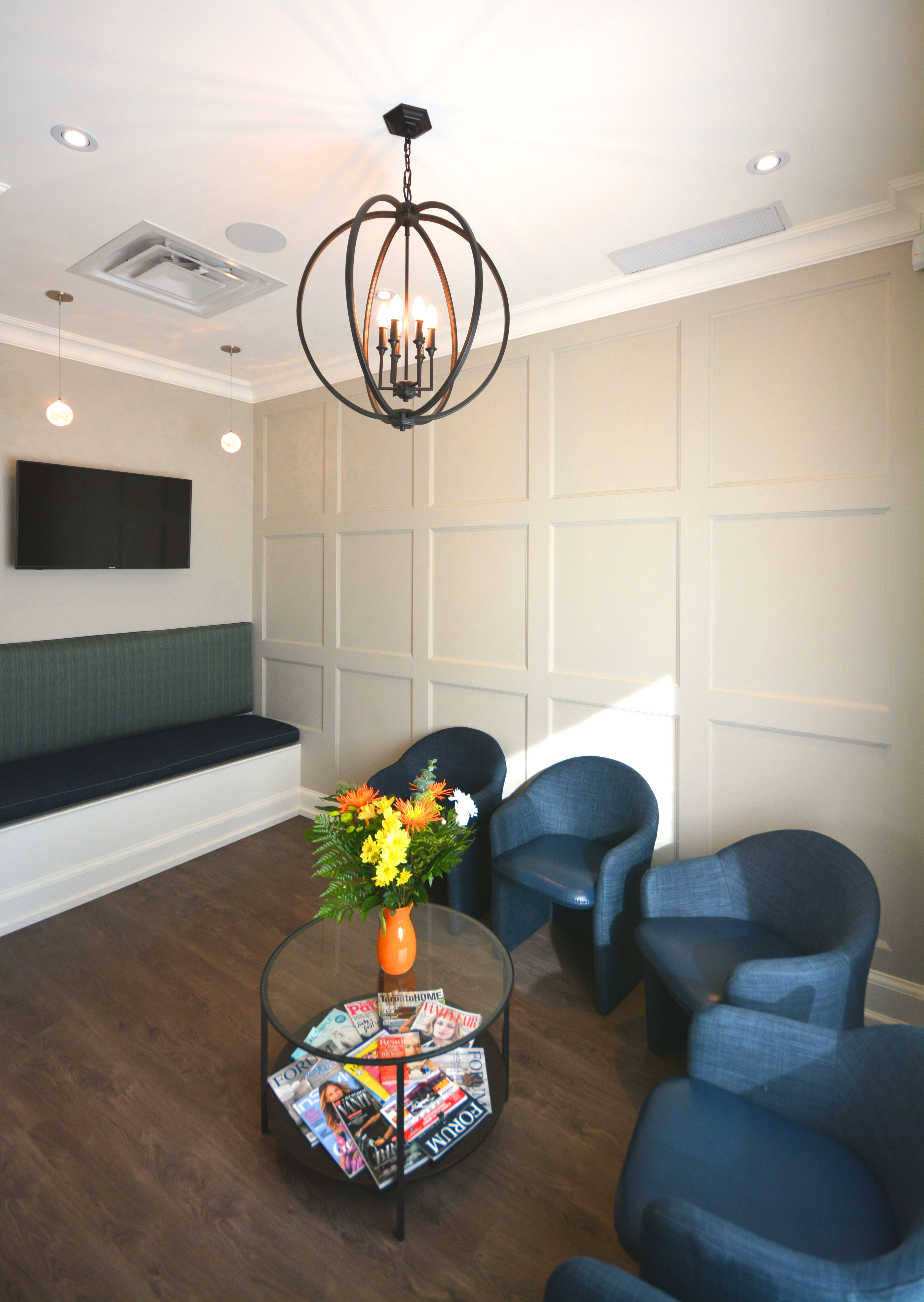 A Brand New Office!
We are now in a beautiful new clinic for you to enjoy.  Easy to get to, accessible, and plenty of parking.
We love to see you smile!
408.999.9999 • [email protected]